Thursday, January 6, 2011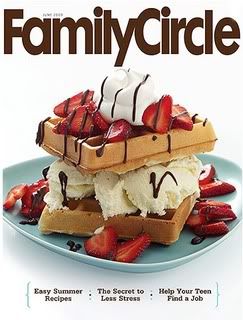 Free sample:
2 Free Issues of Family Circle Magazine (January & February)
.
How to get it:
Click the above link and it will take you to a page with a short form. Fill it out and submit to request your 2 free issues of 'Family Circle'.