Monday, September 12, 2011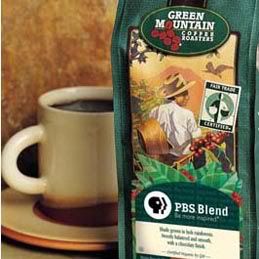 To request your free sample, "Like" Green Mountain® on Facebook. Next, click the image for the free sample on the Fair Trade tab. You will have to allow their app. Then fill out a short form and select which sample you'd like to receive.
Request your free sample here!