Thursday, February 17, 2011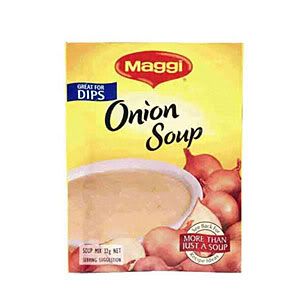 Free sample:
Try a free sample of Maggi® Chicken Flavored Pasta Soup Mix
How to get it:
To request your sample, click the above link. Enter your email address and click continue. Then, you will either enter your password (if you already have a Nestle log in) or you can create a new account (it is just a few questions and a password).